Zilch, Nada, Zip, Free
Our next day delivery service is all of these things. If your order is dispatched before 5pm then one of our couriers will get your order to you the next working day.
We deliver to all of the mainland of England, Scotland and Wales, although we can deliver to the highlands and other areas of the United Kingdom it is recommended you check to make sure it comes under our free service.
We use four different courier companies, FEDEX, DPD, Interlink and APC. All of them are very reliable and help us to keep our prices low.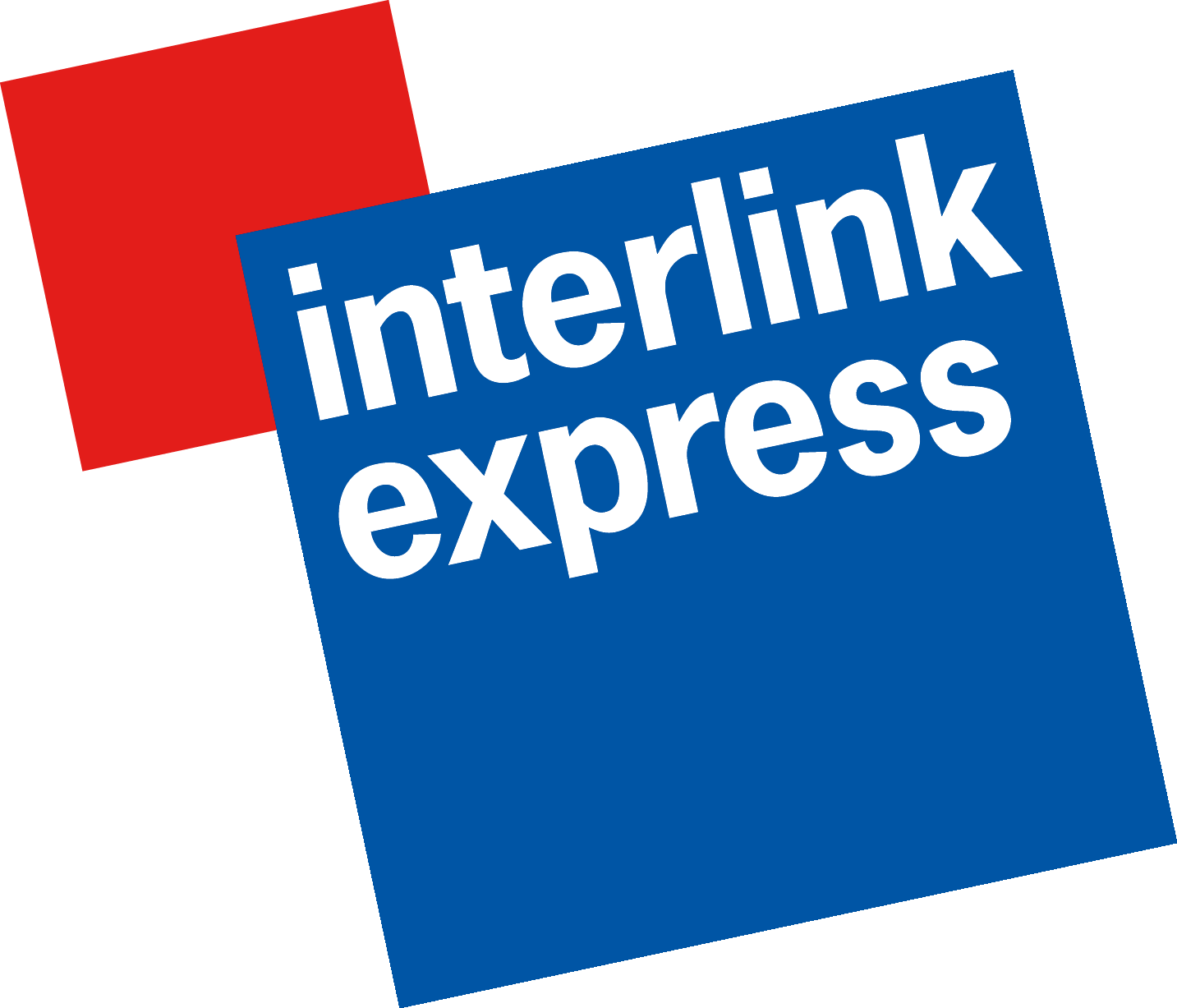 If you do ever need to check on a delivery or make any changes, call one of our team on 01268 330274 to sort any queries quickly.
How Does it Work?
It's quite simple really, as long as you live in United Kingdom Mainland your delivery is delivered free of charge the next working day between 9am and 5pm.
There are some important things to remember though. The next day delivery is not to be confused with the production time. Your order is delivered the next day as long as the production is finished by 5pm. Each job should give an estimated time of arrival and 99% of the time we meet these dates or deliver earlier.
If you need to change an address on an order please let us know as soon as possible because once the order is dispatched, it is normally too late. If you need your order before any point of the day then you may need to upgrade your delivery to a Pre Noon or Pre 10am which does incur a small charge.
For a full walk through of how to order printed products on our Online Print Store visit the Order Process page for a helping hand.